Hey all!

I got a bunch of new rooms done last night. And here they are for your sneak previewage!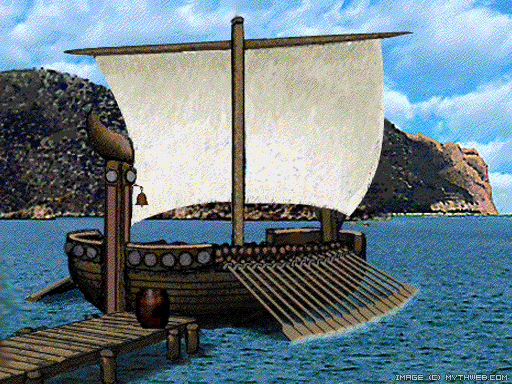 This is the boat room for the dock!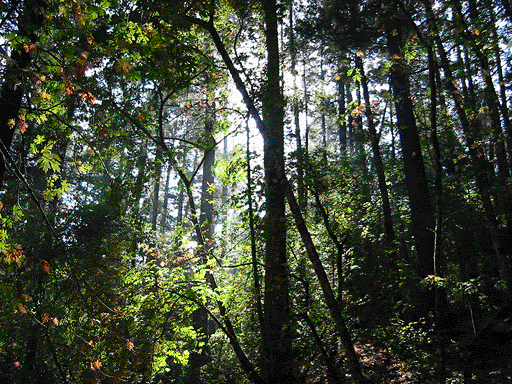 A forest room. May be changed.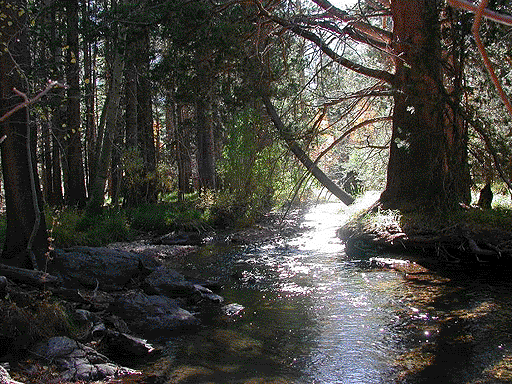 Forest creek room.



Amazon bonfire!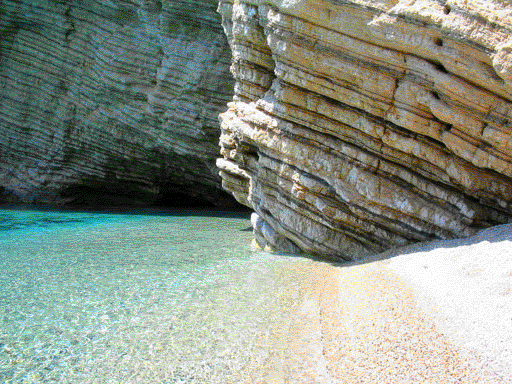 I call it "Mermaid's Grotto"



Beach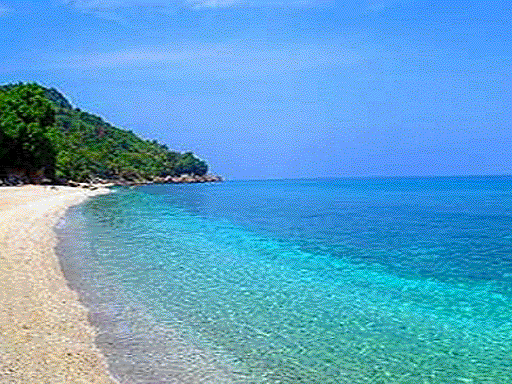 Another beach. These are actual Greek beaches, by the way!


More to come *very* soon!